Family Dental Group Blog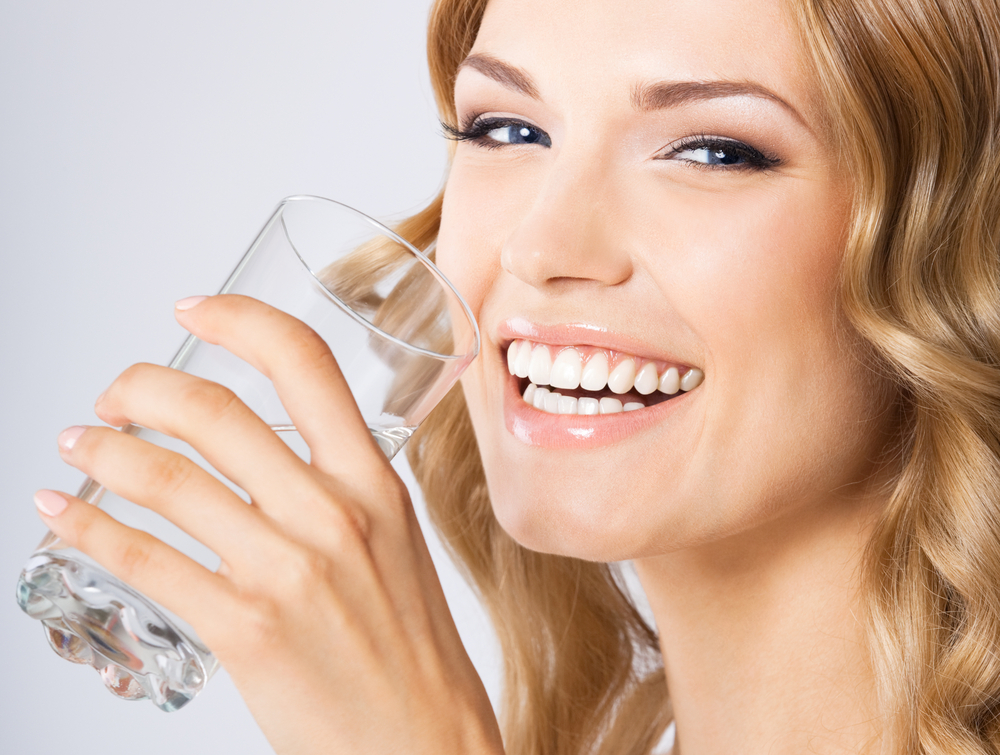 Posted under:
General
| Posted on: May 24, 2017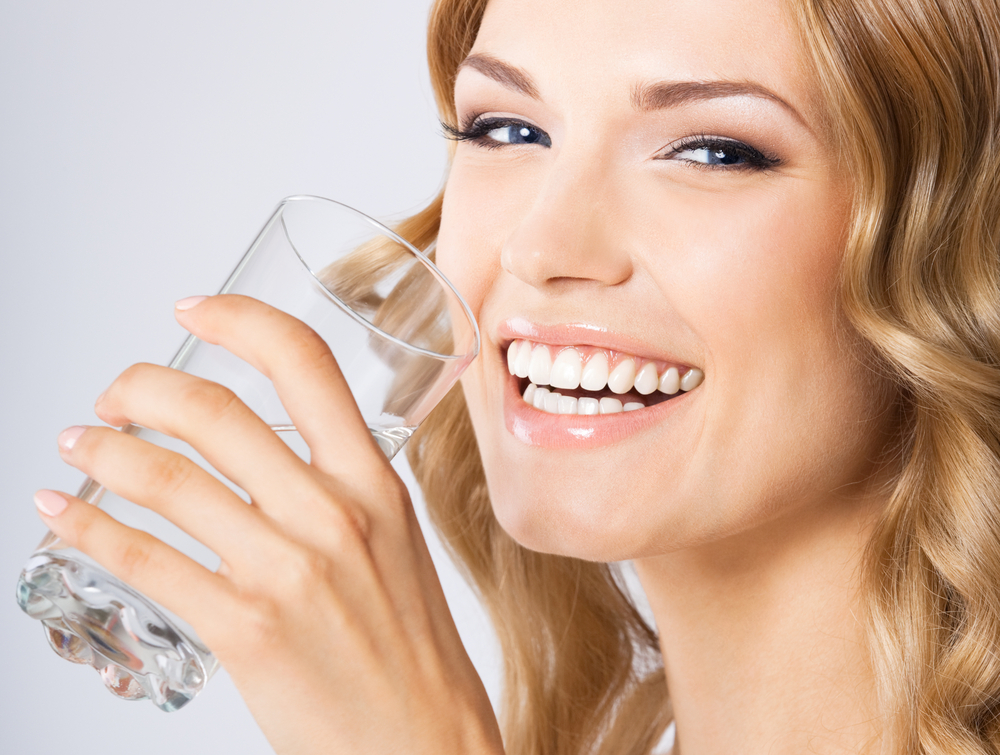 Mouthwash or rinse is one of the most popular over the counter dental products offered – each with its own set of unique benefits.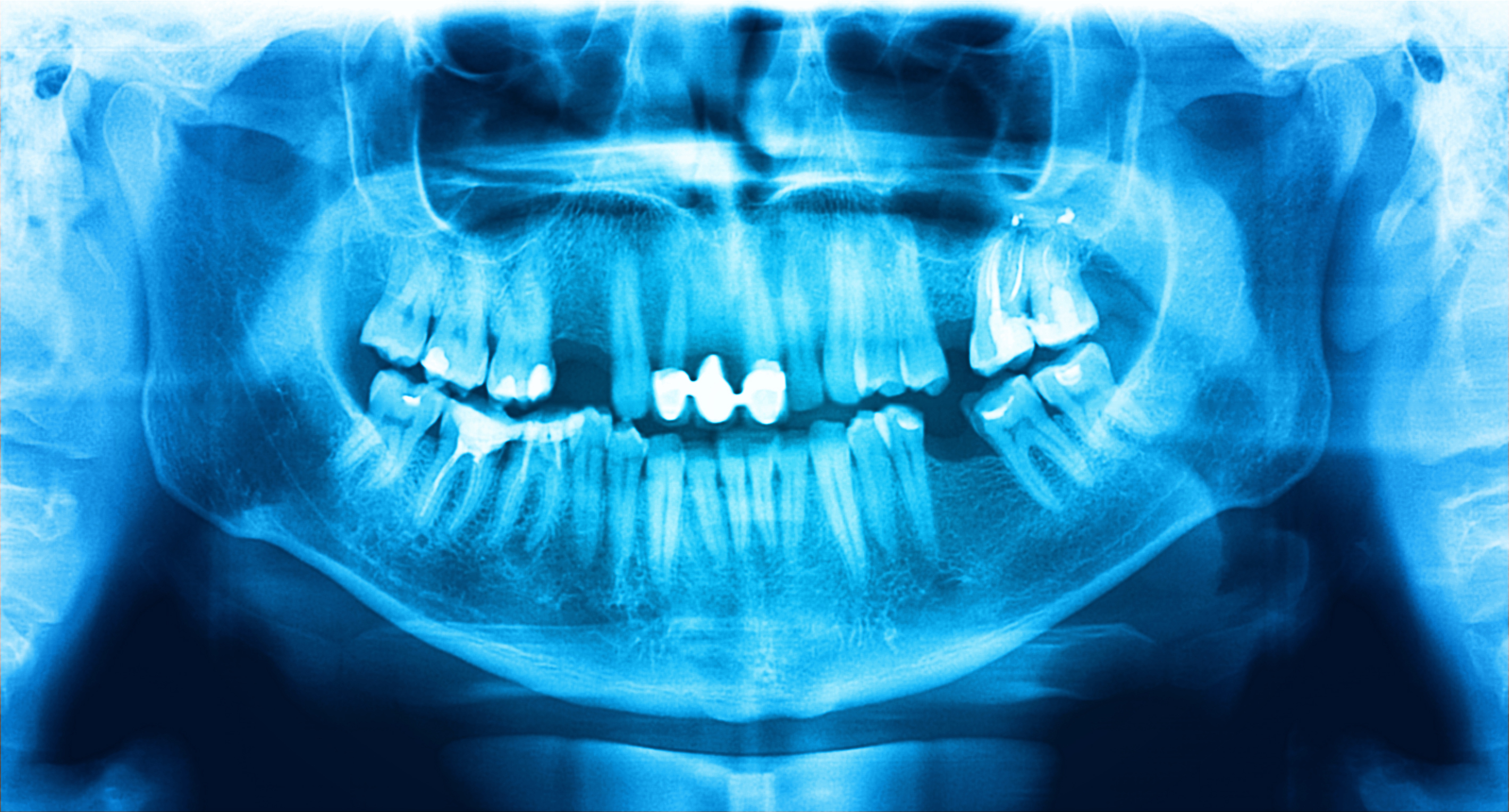 Posted under:
General
| Posted on: May 21, 2017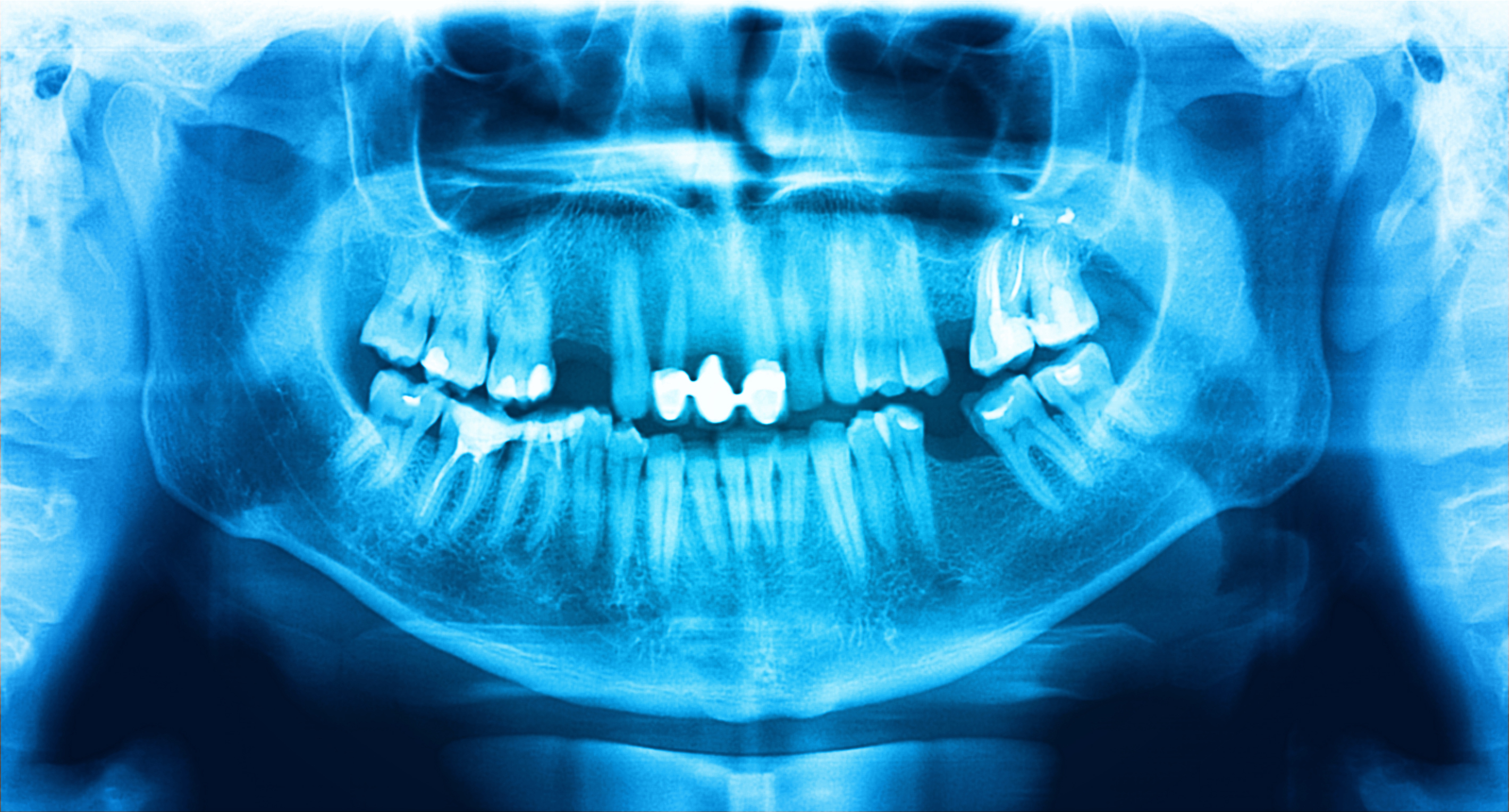 The quick answer is that in most cases, yes, you need dental x-rays. When you visit our office for a comprehensive dental exam, it is likely that your dentist will recommend both bitewing and a panoramic dental x-ray. Don't worry though – dental x-rays are completed in a matter of minute and are completely painless.
With the hundreds of products available on the market today for cleaning your teeth, it can be difficult for dental patients to determine which product will best meet their needs. The dentists at the Family Dental Group are happy to assist patients in choosing the appropriate products for cleaning their teeth, as every smile is different.
Posted under:
General
| Posted on: August 25, 2016
Because pregnancy-related hormonal shifts can increase the risk of gum disease, it's critical to take good care of your teeth and gums before, during, and after pregnancy. Before you try to get pregnant, see an affordable dentist for a thorough exam and teeth cleaning. If your dentist finds any oral health problems, they can be resolved before you get pregnant. […]
Posted under:
General
| Posted on: August 22, 2016
Endodontic treatment is a type of affordable dental care that eliminates pain and infection when a tooth is diseased. Beneath the layers of white enamel and underlying dentin, each tooth has a soft center called the pulp. The pulp contains nerves, blood vessels, and tissues that helped to nourish the tooth while it was developing. Once a tooth becomes mature, […]
They Can Change the Shape of Your Face
May Not Affect Tooth Enamel
They Soothe Sensitivity
Careful Chewing Is a Must
They Last a Long Time
Posted under:
General
| Posted on: August 11, 2016
If you're experiencing unexplained jaw or facial pain, you're not alone. Approximately 15 percent of adults in the United States experience facial pain that may be related to their temporomandibular (TM) joints. Temporomandibular joint disorder (TMJ) refers to a group of conditions that affect TM joints as well as the muscles, ligaments, bones, and nerves around them. If you have […]
Posted under:
General
| Posted on: August 8, 2016
Even if you have unsightly dental problems, a radiant, healthy smile is an attainable goal with a little help from cosmetic dentistry. If you've already made the wise investment to perfect your smile, you'll want to be sure it stays at its best for many years. Porcelain veneers, implants, crowns, and other cosmetic treatments need specialized professional and home care. […]
Posted under:
General
| Posted on: August 6, 2016
You don't have to live with lost teeth because you have several tooth replacement options, such as dentures, bridges, and dental implants. Discover why dental implants are the top choice for a fuller smile.
Posted under:
General
| Posted on: July 28, 2016
Did you wake up with a mysterious pain in your mouth? Almost everyone experiences tooth pain at some point in life. If you have a toothache, don't delay in getting treatment. Dental clinics in Hudson Valley offer affordable care that can relieve your pain and determine the best course of treatment to preserve your tooth. The facts listed below can […]