Posted under:
General
Posted on: January 21, 2023
10 Tips for Brighter Smiles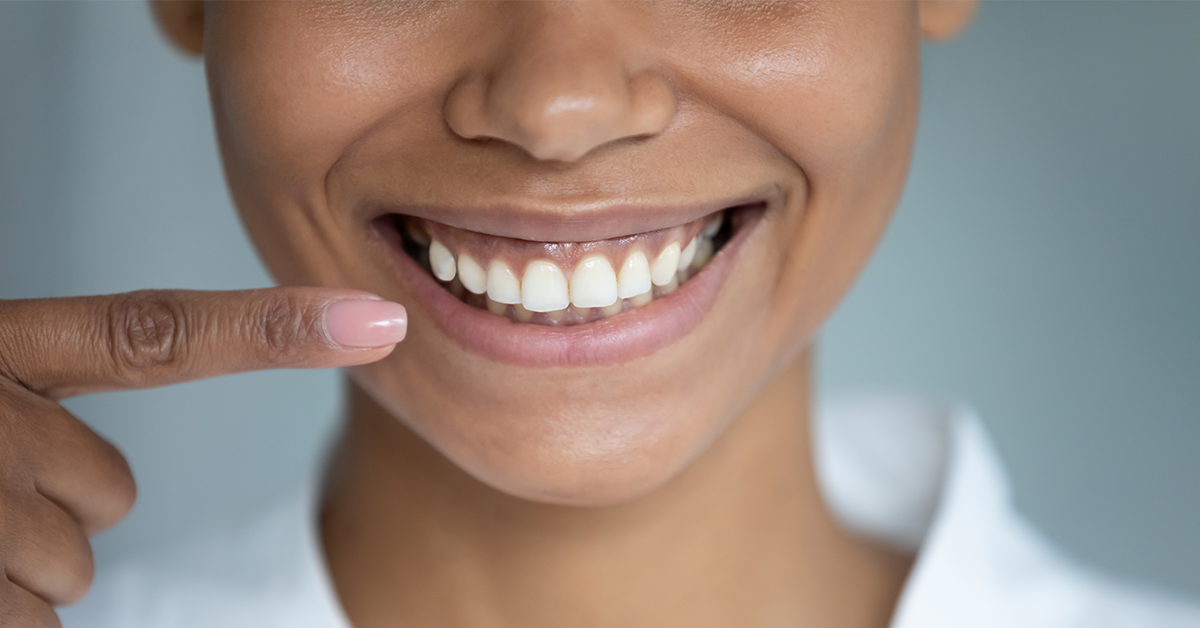 Your smile can say a lot about you and can be the first impression many people get of you and your personality. At Family Dental Group, our dentists and dental hygienists can provide you with the right recipe for whiter teeth. We aim to help you feel much more confident in your appearance and to provide you with options for enhancing the function and beauty of your teeth. If you are looking for a way to brighten and enhance your smile, our dentists in Hudson Valley can provide the right options for you and your family members.
Schedule Your Twice Annual Appointments With Us
Regular dental examinations are essential for your ongoing dental health. At Family Dental Group, we make it easy to visit our office with a convenient location in Hudson Valley and appointments that will work for your schedule. The dentists at Family Dental Group will work with you to find the best options for your needs. We offer a variety of services that include preventive dental options, cosmetic dentistry, and emergency dental care that can help you feel much more confident in your appearance and the impression you make on others.
Make Time for Teeth Cleaning
Professional dental cleanings can remove plaque and tartar from the surfaces of teeth and from hard-to-reach spots between and behind teeth. Our dental hygienists at Family Dental Group can provide you with twice-annual cleanings that will keep your teeth looking their best. Routine dental cleanings also provide fresher breath for you, which can do wonders for your confidence, and can help you to manage your dental care much more effectively now and in the future.
Consider Cosmetic Options for Whitening Teeth
Discoloration or yellowing of your teeth can sometimes be a source of embarrassment for patients at our office in Hudson Valley. Our dental team can provide you with recommendations on cosmetic options for whitening and brightening your teeth. This can translate directly into greater confidence for you when showing off your smile or interacting with someone new. Our cosmetic dentistry team can provide you with the right solutions for whitening your teeth and restoring your smile to its original beautiful condition.
Brush Your Teeth Frequently
Brushing after every meal and snack may not be practical for some of us. If you cannot brush your teeth immediately, rinsing with water or with a mouthwash recommended by our team will often provide you with a measure of protection against the bacteria that cause plaque and contribute to tooth decay. Brushing at least twice daily with a toothbrush with soft bristles can keep your teeth in optimal condition and can improve your appearance.
Replace Your Toothbrush Every Three Months
Even if you cannot see any damage to the bristles of your toothbrush, the dentists at Family Dental Group recommend replacing your toothbrush every three months or after any illness. Toothbrushes can often become homes for bacteria that normally live in your mouth. Replacing them frequently can allow you to avoid recatching diseases that you have already had and will reduce the spread of bacteria within your mouth. Our dental hygiene team will be happy to work with you to find the best options for your needs.
Protect Your Teeth From Damage
It should be obvious not to open bottles or to bite down on hard objects with your teeth. Although healthy tooth enamel is strong, it is not designed to be used as a tool to crack open objects or to twist off lids. If you need to accomplish these tasks, using the appropriate tools can prevent serious damage to your teeth that could otherwise result in costly dental bills.
Upgrade Your Smile With Orthodontics
Straight and even teeth can enhance the beauty of your smile. At Family Dental Group, we can provide you with orthodontic options that will remove minor gaps between teeth, realign crooked teeth, and will help you show off a brighter and more confident smile. Our orthodontics team can deliver the right options for your needs.
Fill in All the Gaps
If you have one or more missing teeth, you may feel a bit self-conscious about the effect that these gaps may have on the beauty of your smile. At Family Dental Group, we offer advanced dental options that include implants and bridges that can replace your missing teeth and can help you feel much more confident in your appearance. Dental implants are especially useful as attachment points for dentures or for individual artificial teeth. Our dental team is proud to bring these options to the Hudson Valley area for our patients who can benefit from them.
Stop Damage From Teeth Grinding
If you routinely grind or clench your teeth in your sleep, you may have a condition known as bruxism. At Family Dental Group, our dentists can measure your mouth and can provide you with a custom-fitted mouth guard that will prevent damage to your teeth caused by grinding or clenching them together. Properly fitted mouth guards stop your teeth from grinding together and will stay in place safely during your sleeping hours.
Make Healthier Dietary Choices
Eating a diet that includes fresh fruits and vegetables along with healthy proteins is one of the best ways to support your dental health. The dentists at Family Dental Group also recommend limiting your sugary and starchy snacks to occasional treats. If you need a little extra help in planning a diet to support your dental health, our dental team will be happy to offer some helpful advice for a tooth-friendly diet in Hudson Valley.
To schedule an appointment or to request information on our services, call Family Dental Group today at . We are here to help you achieve the brightest and most beautiful smile for a lifetime of greater confidence.