Dental Prostheses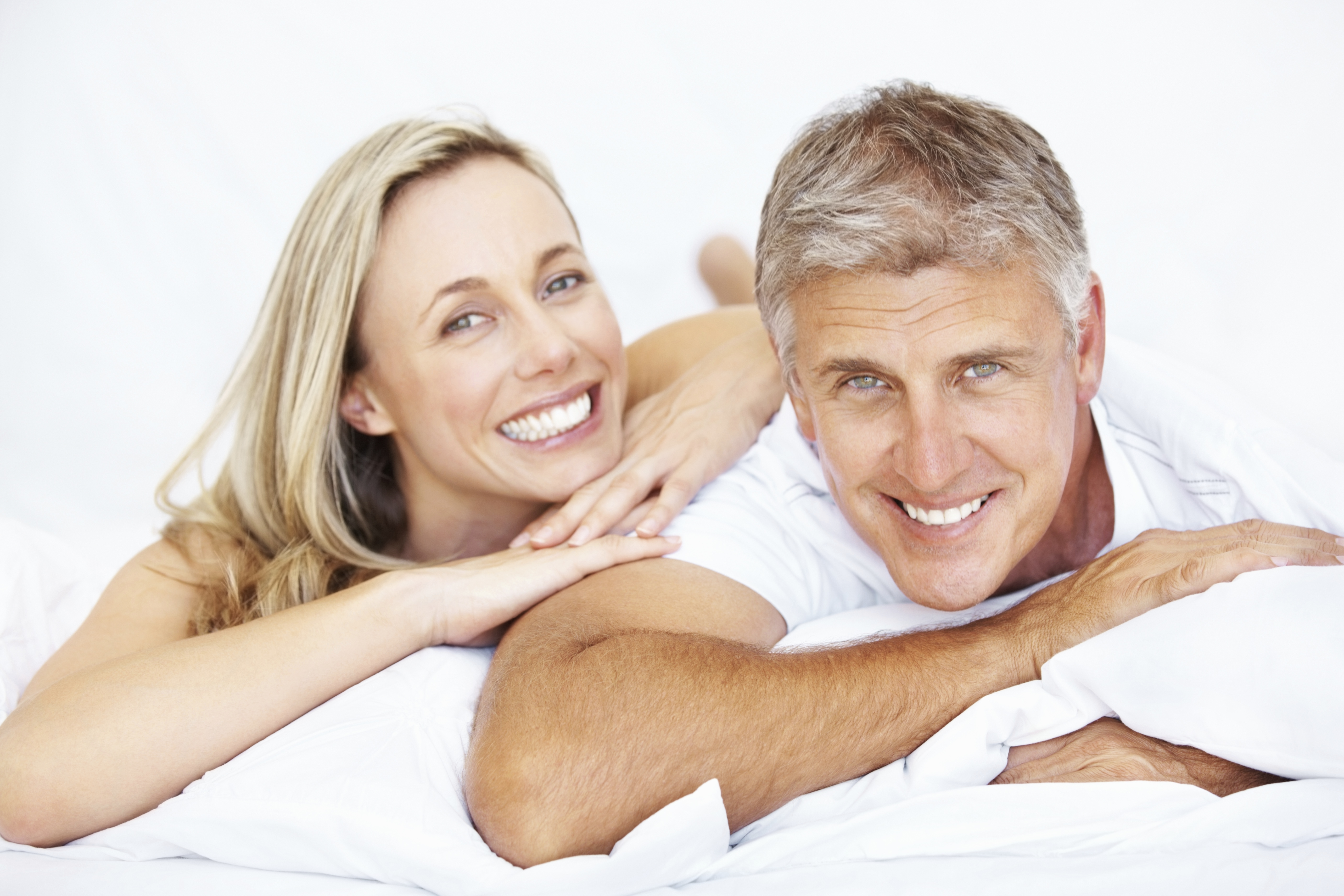 Dental prostheses are popular devices used to replace missing teeth for patients of all ages and health conditions. Dental prostheses are useful because they restore the appearance and function of your smile, while also being removable for easy cleaning and maintenance.
By far, dentures are the most common dental prosthesis on the market. If you are missing all or many of your teeth, dentures offer an easy solution for regaining your confidence. The advantage to being fitted for a dental prosthesis following tooth loss is that you do not have to undergo painful oral surgery or recovery. Your dentures are supported by your existing gums and can be easily fitted and removed if ever uncomfortable.
Partial dentures are removable, dental prostheses that are used for patients that are just missing some of their teeth with the restoration anchored or latched onto the patient's remaining natural teeth. The replacement teeth in a partial denture are usually attached to a plastic base that resembles natural gum tissue.
Removable dental prostheses can improve chewing abilities, help maintain muscle tone that gets lost with tooth loss, restore or improve the patient's ability to speak, and, most of all, give the patient a boost in self-esteem that is normally lost when the patient loses many teeth.
Contact the Family Dental Group to learn more about your options for replacing missing teeth today.