Excellent General Dentistry at Family Dental Group
Posted under:
General
| Posted on: March 15, 2015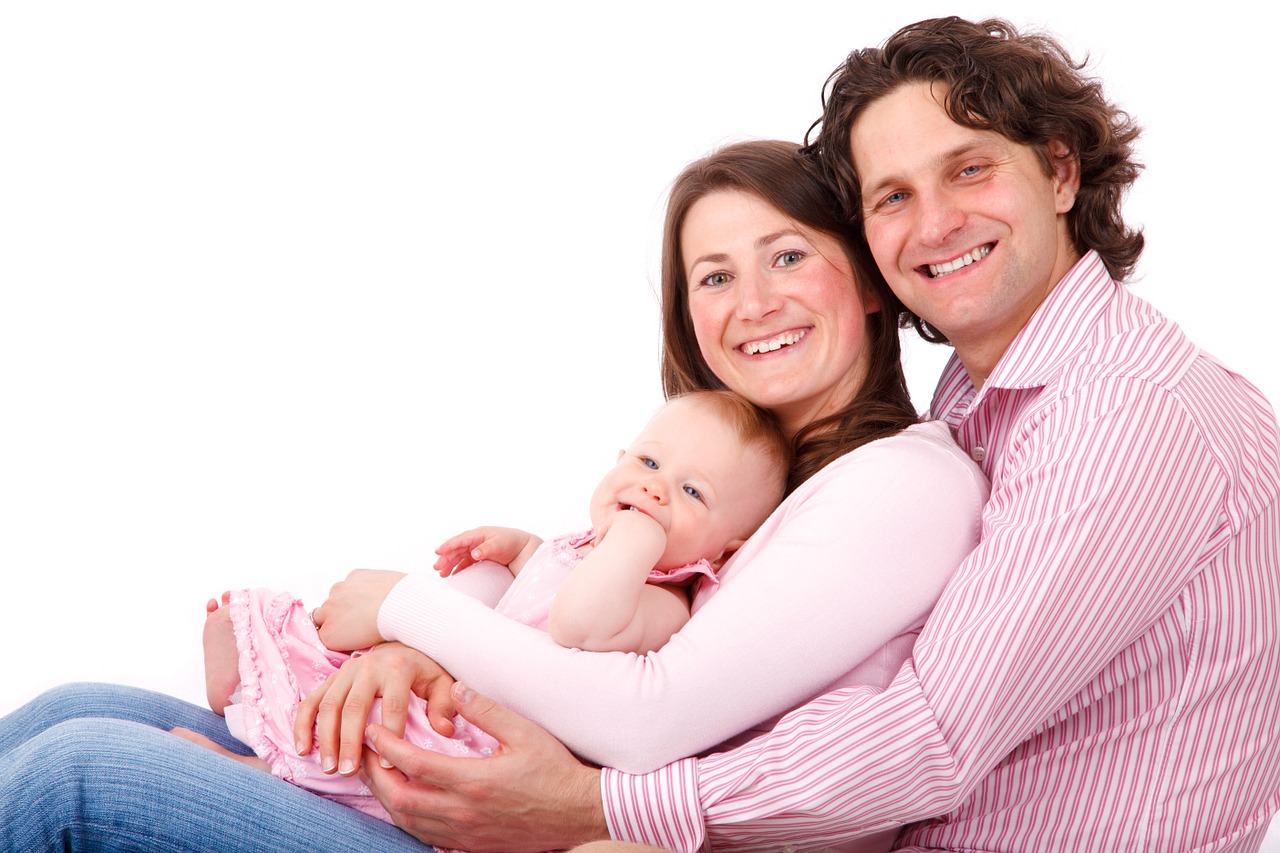 The foundation of any beautiful smile is the health of your teeth – maintained through general dentistry care. Preventative dental care is the most common reason our patients visit our office. By maintaining your smile you help prevent cavities and gum disease before they form. We are proud to offer general dentistry services to patients of all ages.
Our general dentistry treatments include:
Professional cleanings.
Professional oral examination.
Oral cancer screening.
Dental x-rays.
No matter how good your teeth look or feel you should plan to visit your dentist's office for routine care twice a year. Contact our office to make an appointment today.