Your First Dental Cleaning
Posted under:
General
| Posted on: March 30, 2015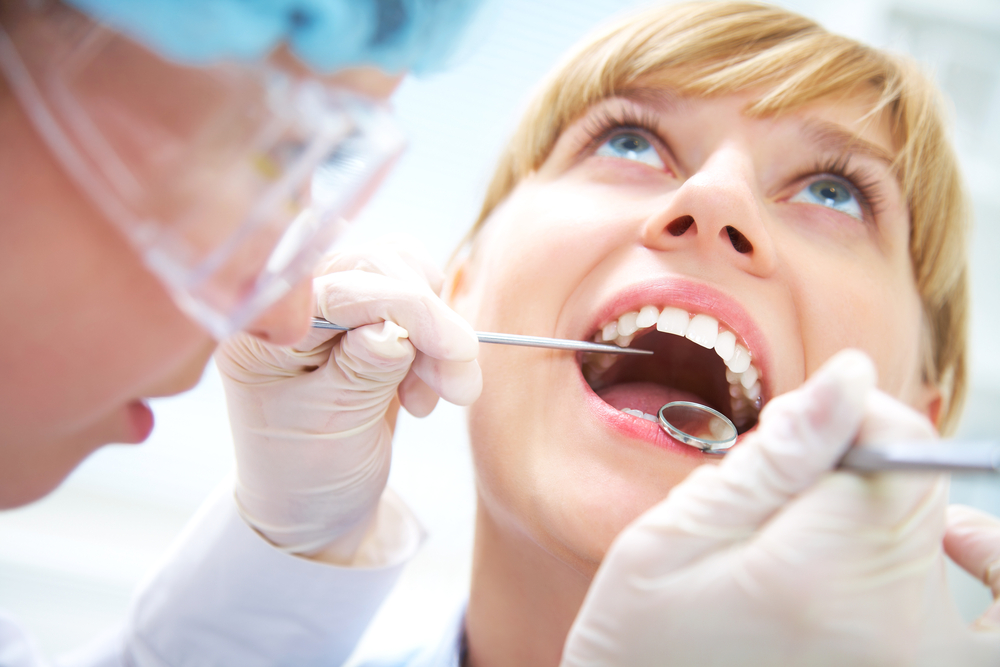 Dental cleanings are one of the most important steps you can take to preserve your oral health.  While at home care is important, brushing and flossing at home cannot take the place of semi-annual professional cleaning and plaque removal.
At the Family Dental Group you can rest assured that your experience will be comfortable and pain-free. You should also expect to undergo a series of pain free, quick dental x-rays prior to the beginning of your cleaning. Dental x-rays are important tools that help your dentist diagnose any conditions that are not visible to the eye.
Your dental hygienist will begin your cleaning service by gently removing built-up tartar and plaque from the surface of your teeth.  After your plaque has been removed, your teeth will be cleaned and polished with a professional, electric toothbrush.  Your teeth will then be flossed.
Once your professional cleaning is complete your dental hygienist may make recommendations regarding your at-home dental care routine and offer tips for keeping your teeth clean.
Contact our office to make your next appointment today.