Fluoride is Important for the Health of Your Teeth
Posted under:
General
| Posted on: June 15, 2015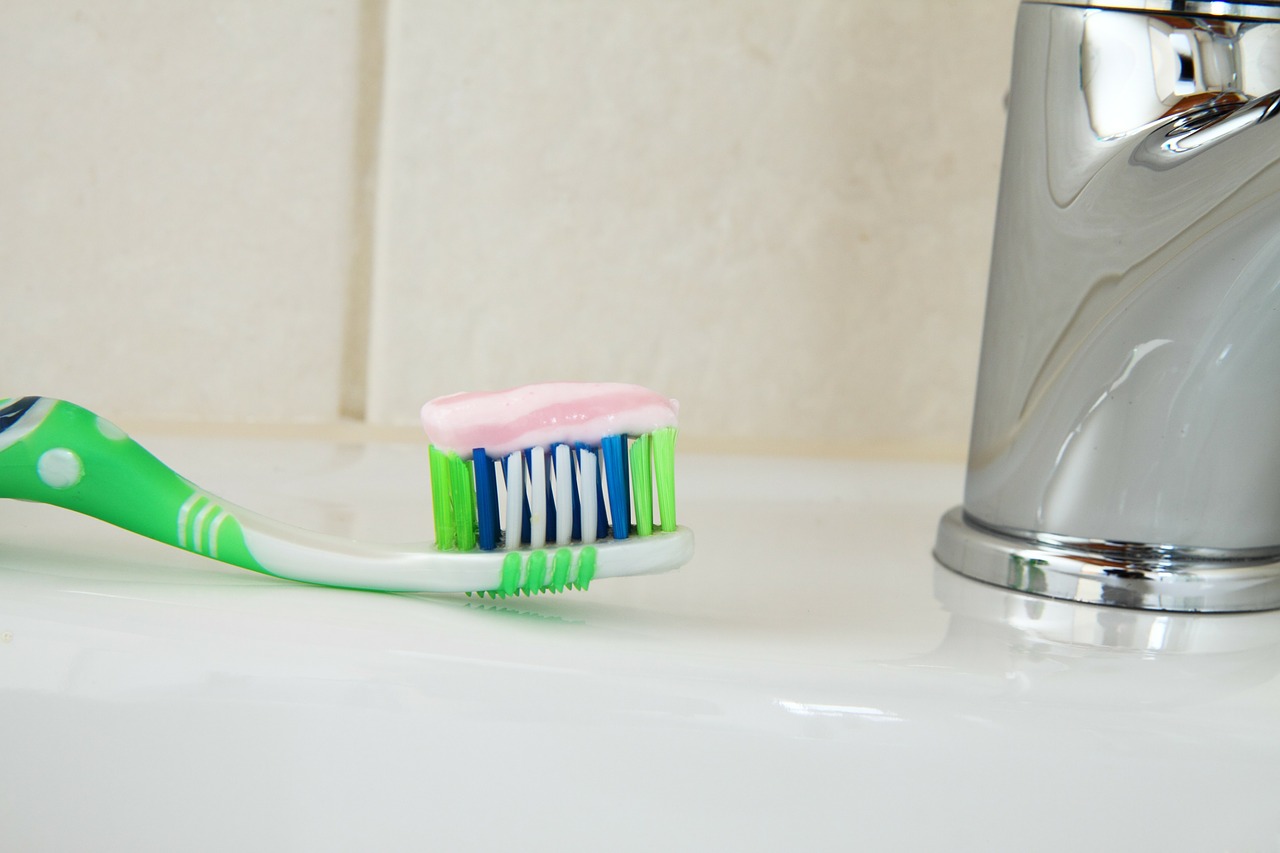 Fluoride is a mineral that has been widely used across the country to prevent tooth decay. Some public health officials have become skeptical of the use of fluoride despite long-standing evidence of its benefits.
For decades, fluoride has been held in high regard by the dental community as an important mineral that strengthens tooth enamel. Stronger enamel helps protect your teeth from damage and cavities. Fluoride is so widely accepted as beneficial to your health that almost every city in the United States adds fluoride to its public drinking water.
Fluoride is a safe and effective public health tool for fighting cavities and as a result preserving your overall health. Even those patients who are not skeptical of its use may be getting less fluoride than necessary to protect their smile. For example many people are drinking bottled water now instead of tap water and are also using new home water treatment systems. These sources often eliminate fluoride from the water and can be less helpful to your teeth.
To ensure that you and your adult family members are receiving the appropriate levels of fluoride for your teeth, use dental products such as toothpaste and mouth rinses that contain fluoride. Always ask your dentist before using fluoride products for children.
Generally, it is not safe to swallow toothpaste or other products containing topical fluoride. In rare cases, some people may be overexposed to high concentrations of fluoride, resulting in a relatively harmless condition called fluorosis, which leaves dark stains on teeth.