What to Look For When Buying Mouthwash
Posted under:
General
| Posted on: January 14, 2015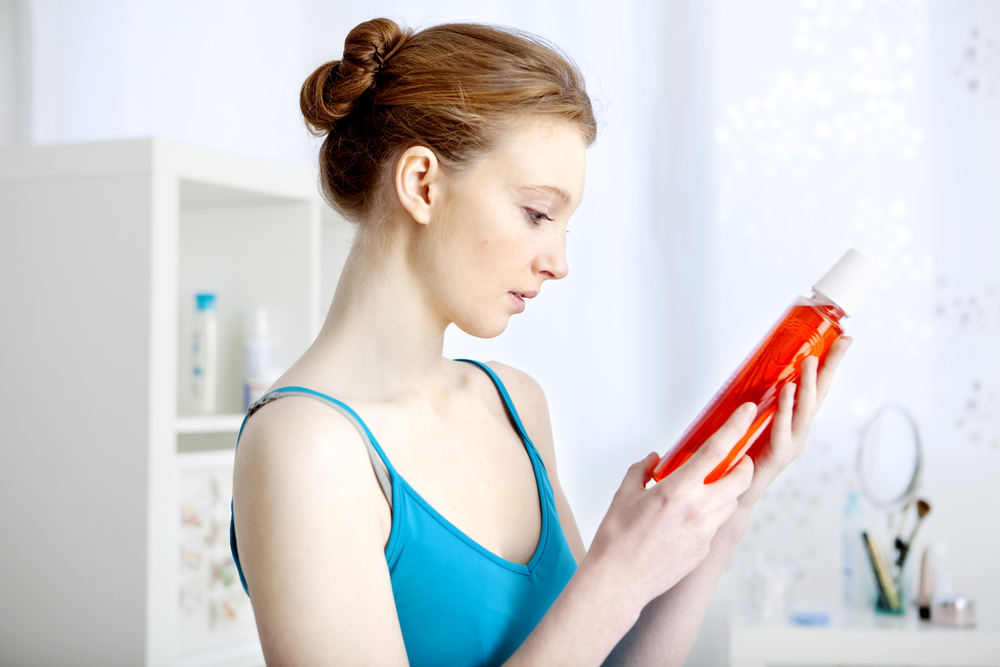 If you have visited the dental care aisle of any drug store lately you know that there are dozens of mouth washes now available on the market.  Some mouth rinses are designed to only freshen your breath, others to prevent cavities, and some even advertise whitening properties. Some are designed for children in that they do not contain fluoride, and may even help your kids identify areas of their teeth that need additional brushing.
Mouthwash that contains fluoride is only appropriate for use by adults and has been shown to prevent cavities and fight the onset of gingivitis – the early stages of gum disease.  However, not all mouthwashes contain fluoride, so it is important for you to read the label of any product you purchase.  If you purchase a mouth rinse designed specifically for cosmetic or breath freshening purposes it may not contain any benefits against gum disease. If you're still unsure, look for an indication that the American Dental Association has approved your product.
A restorative mouthwash that strengthens your enamel, freshens your breath and fights cavities can be a great complement to your current at home oral health routine.
If you would like additional product recommendations or more information about choosing the right mouthwash, contact the professionals at the Family Dental Group today.