More Mouth Rinse Choices Than Ever
Posted under:
General
| Posted on: May 24, 2017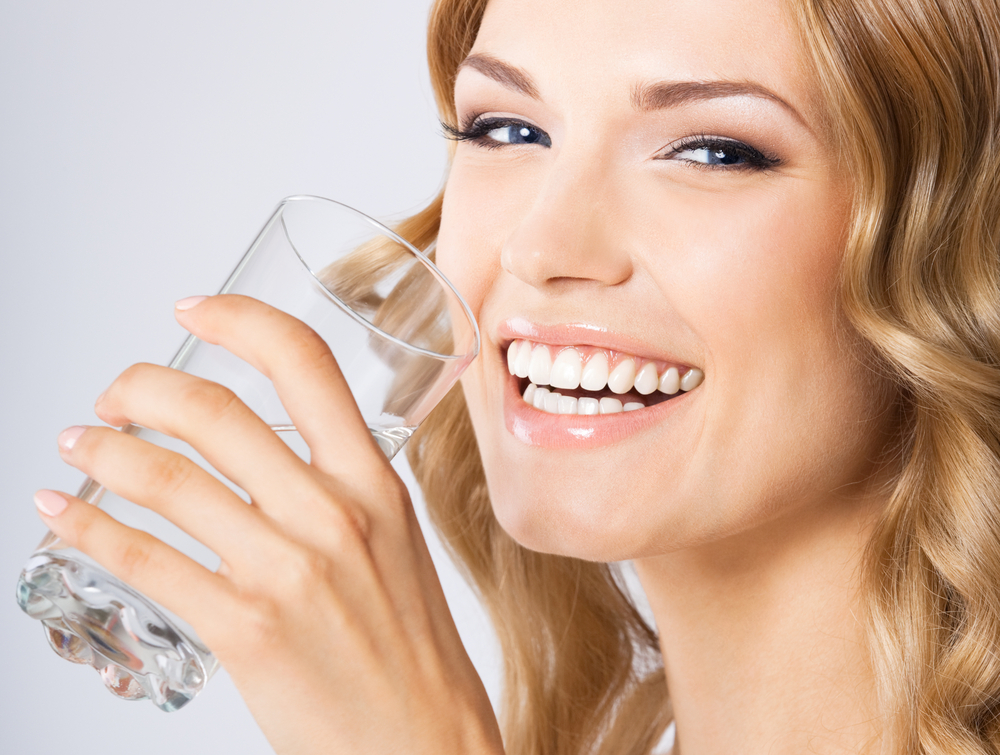 Mouthwash or rinse is one of the most popular over the counter dental products offered – each with its own set of unique benefits.
Some mouth rinses have purely breath freshening benefits offering little other benefit. However many others offer antiseptic qualities and kill germs within your mouth. It is also common for mouth rinses to contain fluoride, which strengthens your tooth enamel and combats the onset of tooth decay.
Newer formulas of mouth rinse also serve cosmetic functions by helping maintain the brightness of your smile with whitening ingredients. Mouth rinses not containing fluoride have also becoming popular aids in helping children learn to brush their teeth. These products discolor the teeth where plaque was missed during brushing, helping teach children to be thorough.
No matter what function you seek in your mouth rinse, make sure and look for indication on the label of a mouth rinse that the American Dental Association endorses it.
Contact our office today to learn more about mouth rinses.