Preparing for a Tooth Extraction
Posted under:
General
| Posted on: April 15, 2015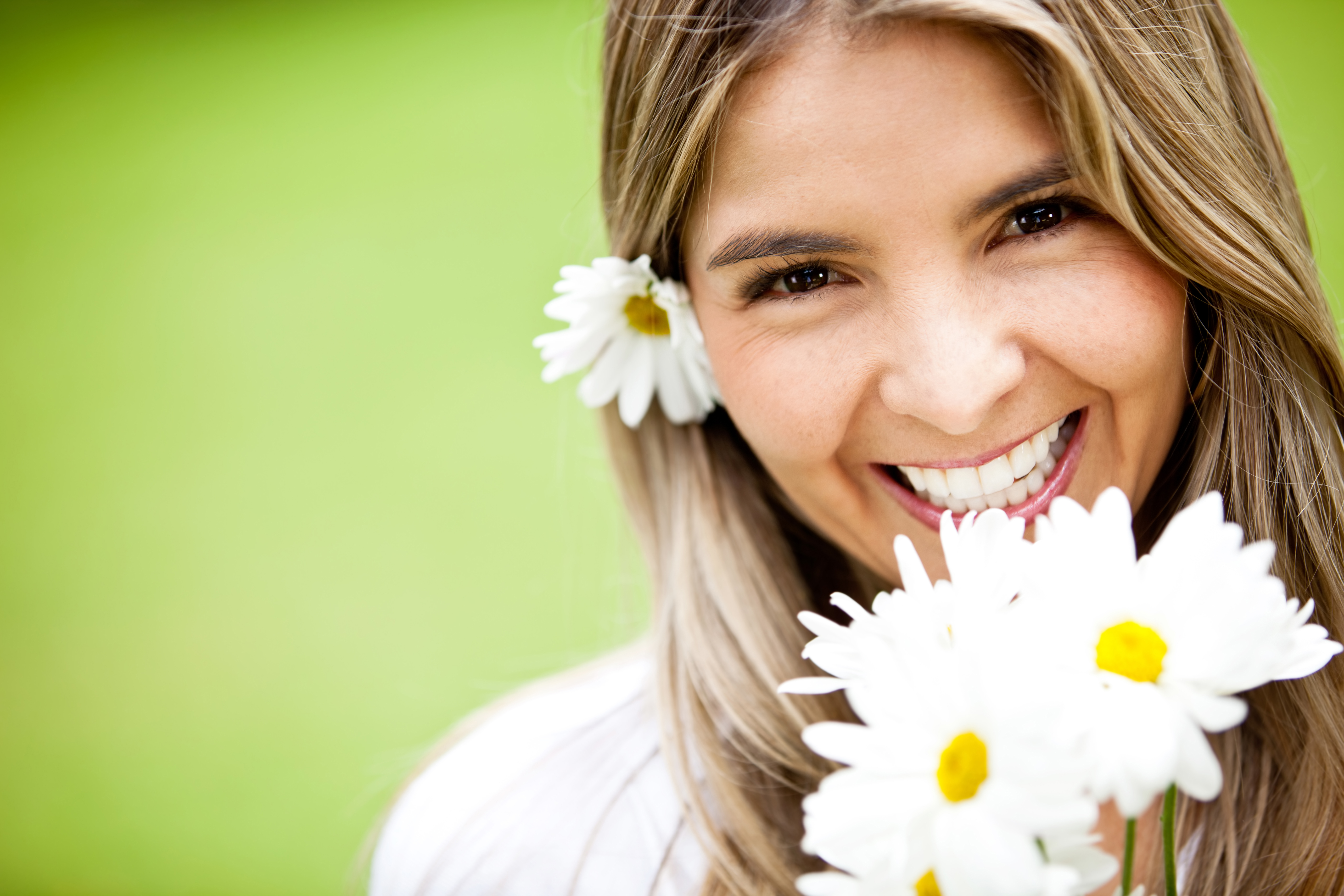 While it may sound like extreme treatment, dental extractions are becoming more common as patients begin to live longer. Luckily dental technology has changed with the times and there are many effective and beautiful ways to replace your missing tooth following an extraction.
Old silver fillings, gum disease or tooth decay that is allowed to spread or even dental trauma are all reasons that may require a dental extraction. By extracting one tooth you can help prevent the spread of decay to nearby healthy teeth or prevent shifting or other effects on other areas of your mouth. Orthodontic and teenage patients may also require dental extractions, especially when wisdom teeth are present.
As intimidating as having a tooth removed seems dental extractions are becoming routine and quick procedures with few complications. There is no reason to fear having a tooth pulled. Under local anesthesia you won't feel a thing. Oral sedation may also be available for those that are exceptionally worried about the procedure.
Contact us for an evaluation of your tooth today.