Do I Really Need Dental X-Rays?
Posted under:
General
| Posted on: May 21, 2017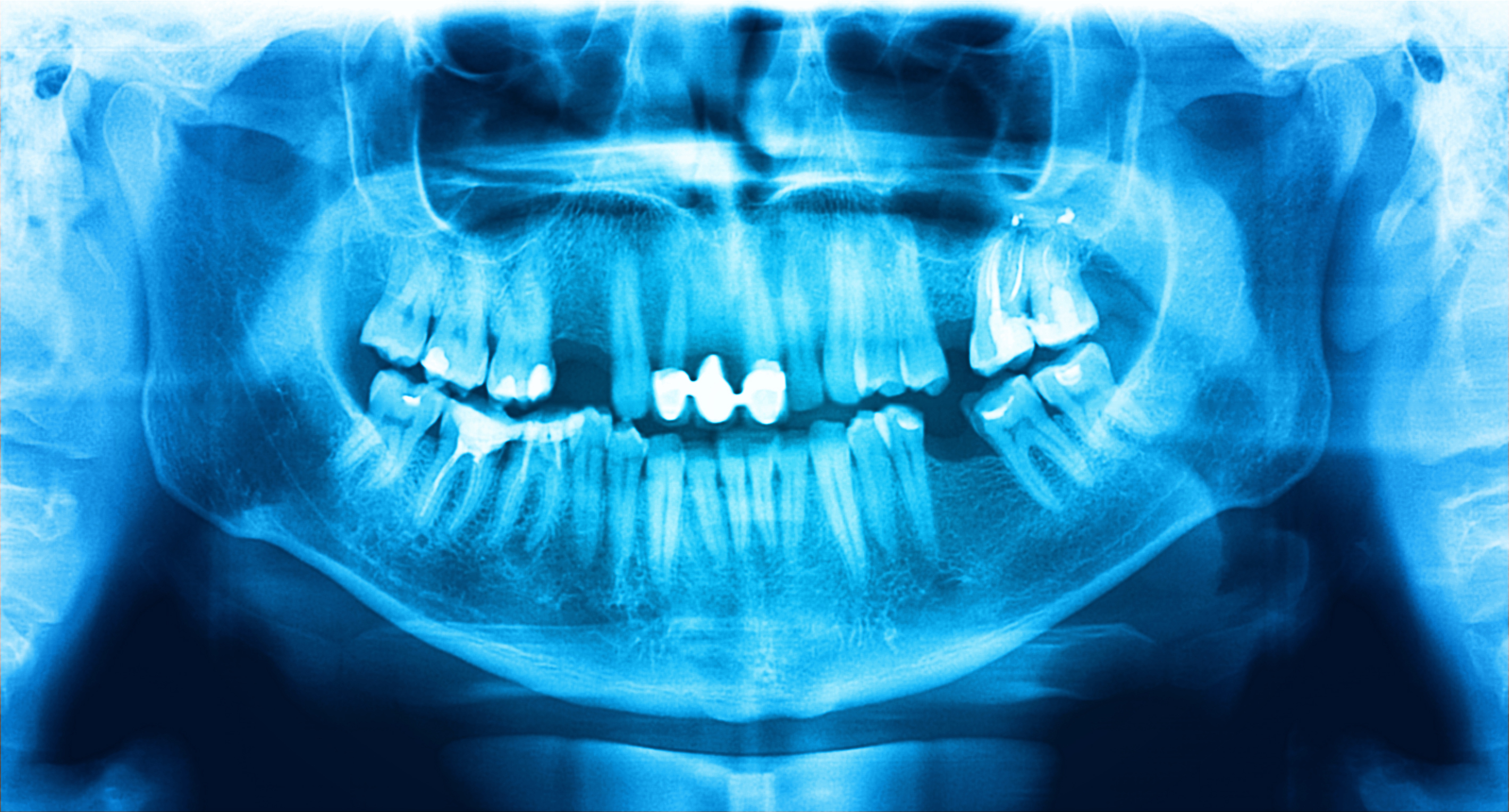 The quick answer is that in most cases, yes, you need dental x-rays. When you visit our office for a comprehensive dental exam, it is likely that your dentist will recommend both bitewing and a panoramic dental x-ray. Don't worry though – dental x-rays are completed in a matter of minute and are completely painless.
Dental x-rays are the most important tool your dentist has for determining whether or not cavities and other dental conditions are present below the surface of your enamel and gums. Most dental pain can be sources and treated after a quick dental x-ray is performed leading to faster treatment and relief for patients.
Dental x-rays deliver extremely low doses of radiation and are unlikely to cause any side effects from their use. Although the level of radiation administered is safe, every precaution will be taken to reduce your overall exposure during each x-ray. This includes wearing a lead vest.
If you have questions about dental x-rays, don't let your concerns prevent you from receiving much needed dental check-ups and screenings. Contact us with your questions today.