Should I See My Dentist About Headaches?
Posted under:
General
| Posted on: May 15, 2015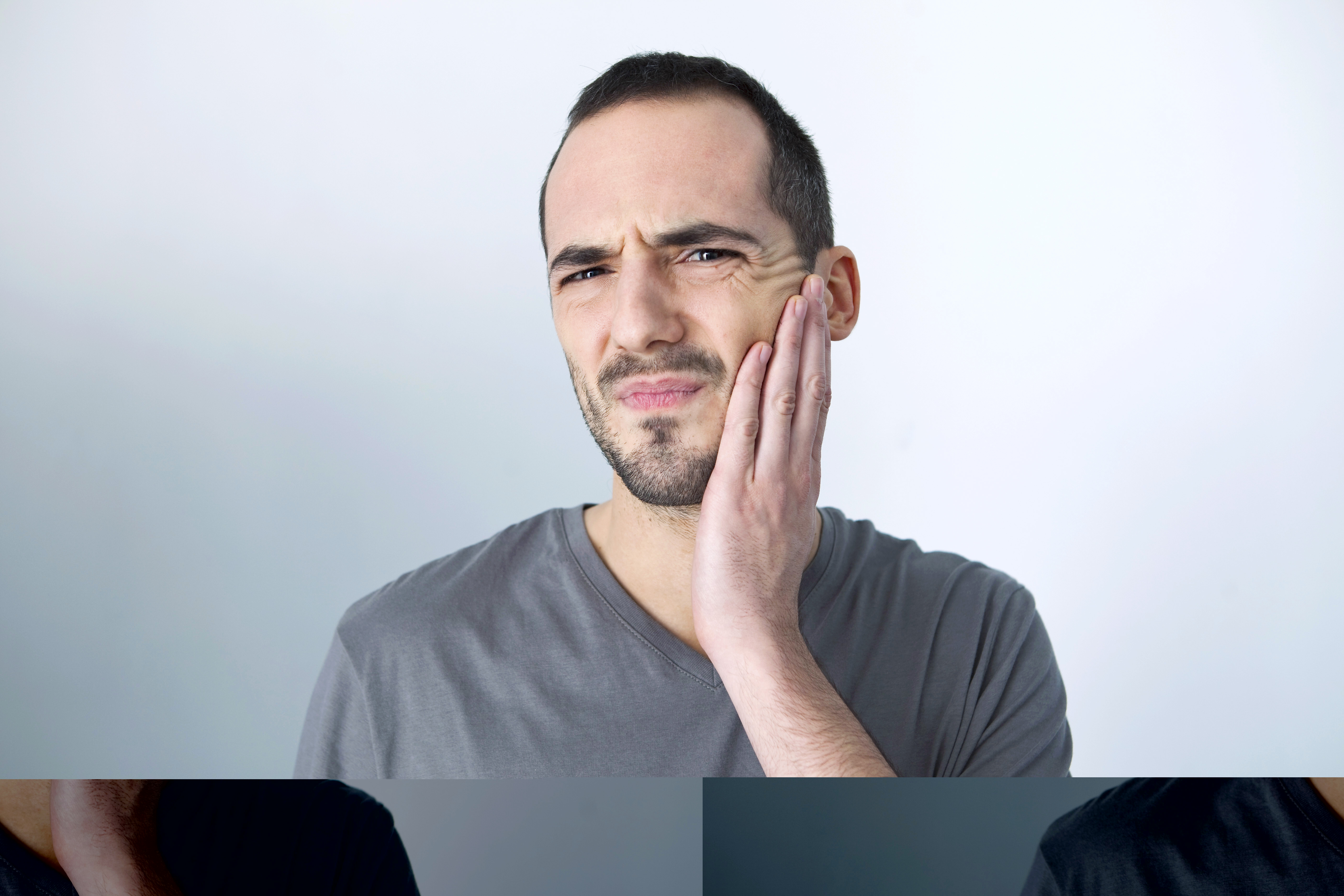 Headaches should never be ignored. Especially if they are new, intense or recurring.
If you are suddenly experiencing headaches that you've never noticed before it is important to be screened by both your physician and your dentist. New headaches are often no cause for alarm but can be caused by treatable conditions – including dental conditions. A visit to your dentist can often provide quick relieve to your regular headaches.
Your teeth are actually tied to several nerves and muscles inside your skull and jaw. These muscles allow you to eat, speak and even sleep more comfortable. However, as these muscles are used, especially while sleeping, they can cause dull and progressive headaches. These headaches are often a symptom of TMJ, a jaw disorder that can be treated with physical therapy, medication or in extreme cases, surgery.
In order to prevent the headaches that can accompany dental conditions and TMJ your dentist may advise the use of a special mouthguard to prevent clenching of the jaw during sleep.
Contact us to learn more about your options today.