Tips for Choosing the Right Toothbrush
Posted under:
General
| Posted on: December 15, 2014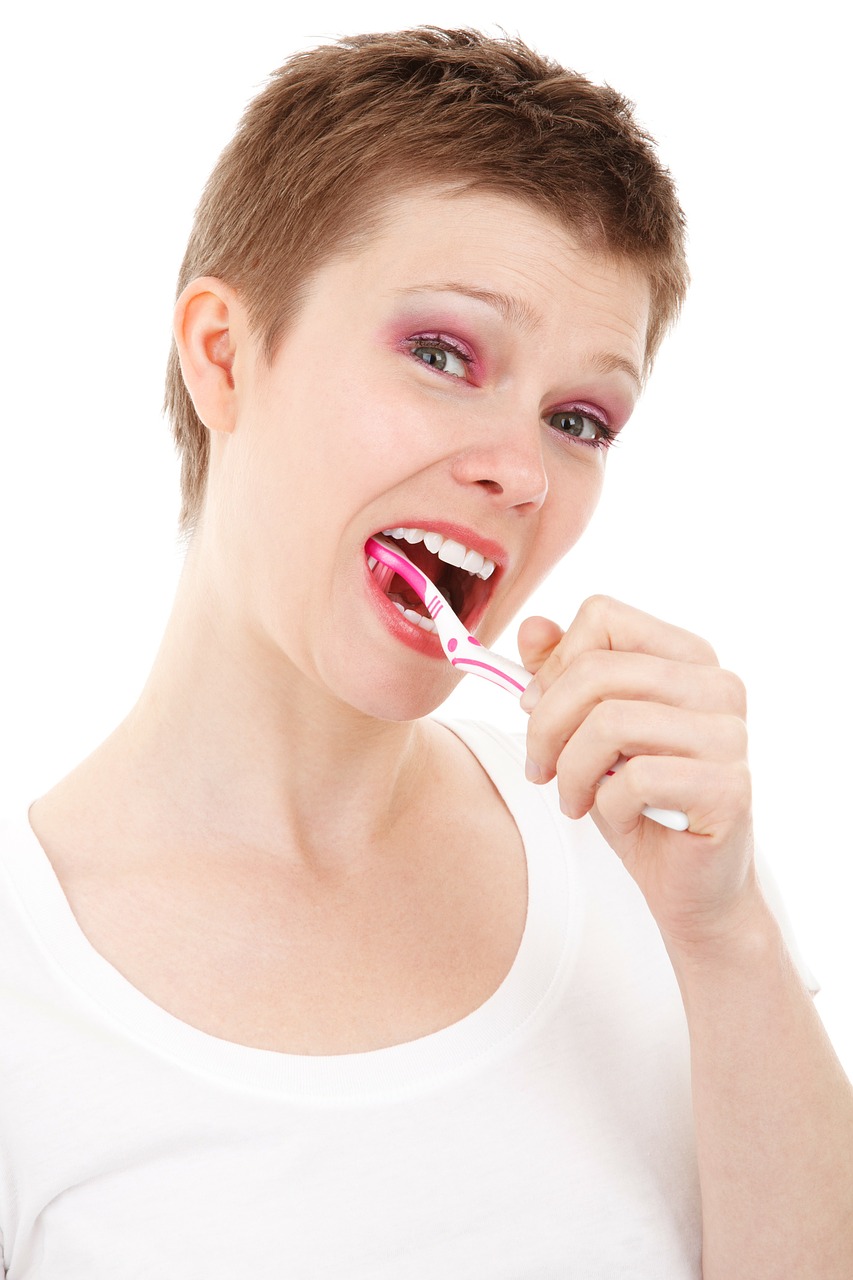 Consumers are swamped with more choices in at-home dental health care products today than ever before. The dentists and hygienists of the Family Dental Group are happy to offer opinions and product recommendations for items that may encourage our patients to better care for their smiles at home.  All of the options available today can make it very difficult for patients to choose the product that is best for them.
General tips for choosing the right toothbrush are:
Make sure that its handle is angled in a way that allows you to comfortably brush at a 45-degree angle.
Your brush should have soft bristles that are gentle on your gums and allow you to easily brush in a circular motion.
Your brush head should not exceed 1" x .5" which helps you clean hard to reach places.
Electric toothbrushes can be just as effective as manual varieties as well. Just look for similar features in any electronic toothbrush you try.
For more information about how to effectively clean your smile at home, contact the Family Dental Group today.