Posted under:
General
Posted on: February 27, 2023
Your First Time at the Dentist and What You Should Expect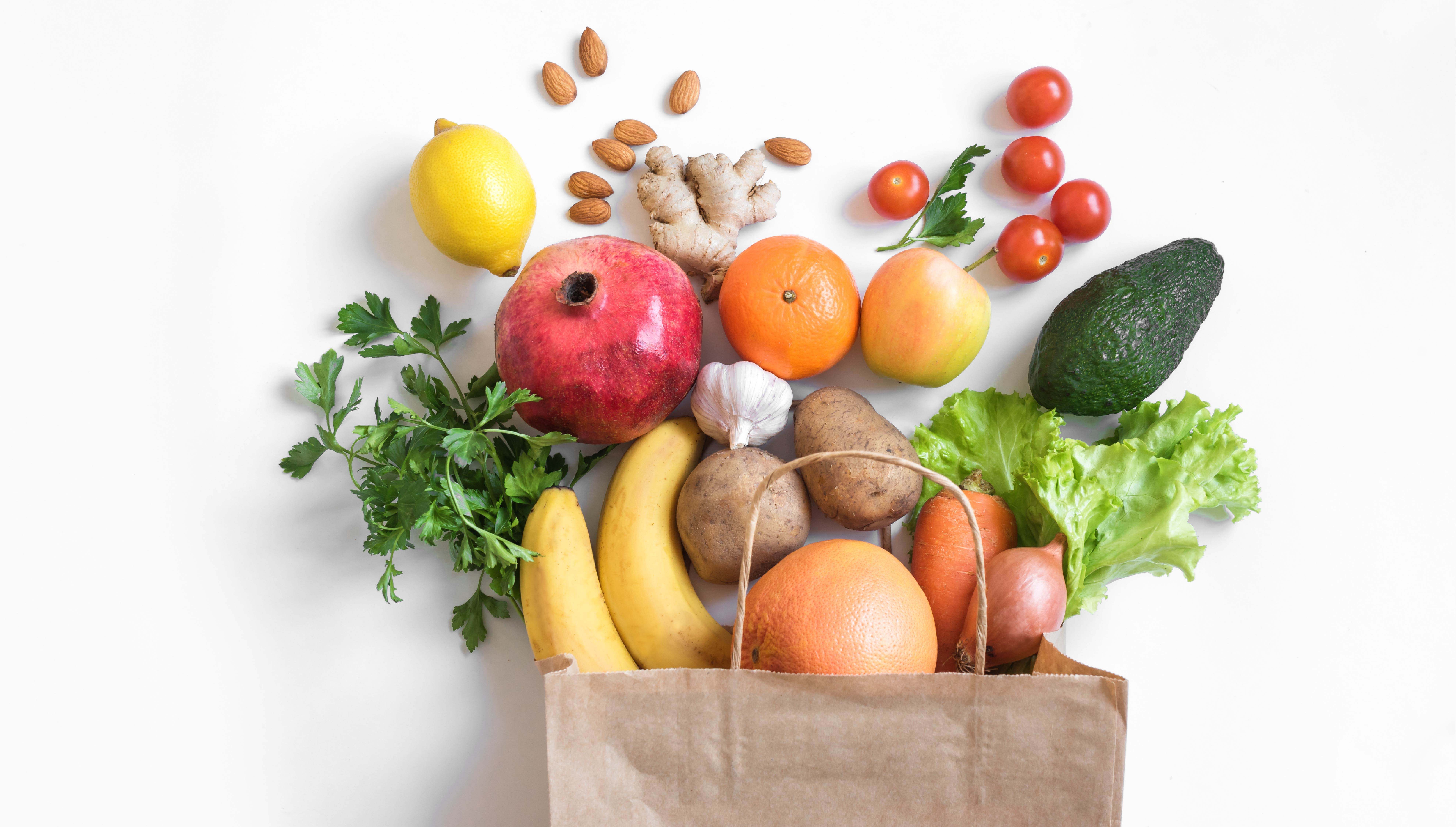 Welcome to our dental office in Hudson Valley. You may be nervous on your first visit, but we hope to quickly put your mind at rest. We are prepared to make you feel at home during your exam. From the moment you walk through the front door, our staff will help you feel comfortable. Although it's your first visit to Family Dental Group in Hudson Valley, there's no need to be concerned. Before long, you'll feel like a member of our extended family. We hope you will enjoy getting to know us, our office, and our staff. Right away, you will meet your dentist and hygienist, who will be doing their utmost to keep your teeth and gums pink and healthy.
What We Do at Your First Appointment
The first time you come to our Family Dental Group, you'll get a warm reception. After greeting you, our front desk team members will check to make sure your paperwork is complete and up-to-date. When you come to your first appointment, we will need your medical history and insurance information, if applicable. It's also a good idea to provide the names and dosages of the medications you are taking. That way, the dentist and staff members can be fully prepared to address any questions or concerns you may have.
When We Call You In
The reception staff will ask you to take a seat in the waiting room while they update your file. You won't be waiting long before we call you into an exam room for your appointment. We will get you settled in a dental chair and position a paper cloth on your chest to protect your clothing during the exam. We may also provide you with protective eyewear. The staff member who shows you in will make sure you are comfortable before leaving.
Typically, the first time you visit our office, you will see both the hygienist and the dentist. After making your acquaintance, the hygienist might do an initial evaluation of your mouth, teeth, and gums. This is a quick exam that can prepare the way for the dentist. Usually, you will see the hygienist later or on another day to get your teeth cleaned.
When the Dentist Does an Exam
At your first appointment in Hudson Valley, you will meet the dentist and get acquainted. The dentist will assess your gums to determine if there are any signs of inflammation. A thorough examination, including a close look at each tooth, will enable the dentist to identify chips, cracks, and/or decay. The dentist will also observe your bite, looking for possible irregularities in the way your teeth and jaws align.
The dentist usually uses a probe to measure the depth of your gum pockets. The assistant will help record these measurements on your chart as a baseline for subsequent checkups. If it has been two or more years since your last X-rays, the dentist will likely need to retake them to update your records.
Once your first dental exam is complete, the dentist will discuss your oral health with you and what work you need, if any. This will include a time frame for completion. You will learn about your treatment options, and later, you will receive a cost estimate.
Before you leave, be sure to ask any questions you may have about the office, the dental work, and how to maintain good oral health at home. The dentist and staff are happy to answer all of these questions. We want to establish and maintain an open line of communication. We urge you to discuss any concerns you have about your health, both yours and that of the family members we treat.
What to Expect from Teeth Cleaning
Whether you get your teeth cleaned at the same appointment or come back on another day, you'll find it's an easy process that makes your teeth look and feel refreshed. As a trained dental professional, the hygienist specializes in polishing up patient smiles. Using both handheld tools such as picks and floss plus a special polishing tool, the hygienist will remove plaque and tartar, deep-cleaning spots your toothbrush may have missed.
To polish your teeth, the hygienist uses gritty toothpaste and the electric polishing tool to remove any remaining buildup on the surfaces of your tooth enamel. Don't be daunted by the buzzing sound the tool makes. The polishing process is painless. You might even get the chance to choose the flavor of the cleaning paste. Don't worry if it's not your favorite; you will rinse it out when the hygienist has finished. When your cleaning session is complete, your teeth will feel much smoother, and your smile will be dazzling.
What Happens Next?
After each appointment, stop by our front desk to schedule your next appointment. It may be a visit for dental work such as a filling or simply be time for your next checkup. Our accommodating Hudson Valley staff will work with your schedule to set a day and time that works. If you prefer, we offer online scheduling as well.
Your First Step Toward Improving Oral Health
Your initial visit to Family Dental Group in Hudson Valley is a great time to get to know our office, our staff members, and of course, the dentist. We want you to feel comfortable and right at home whenever you come in for an appointment, and we will do our utmost to make that happen. We are always ready to answer your questions and discuss your treatment plan. Regular visits are an essential part of maintaining your oral health, so don't forget to schedule regular check-ups in advance.
Our goal is to help your mouth stay healthy for a lifetime. We make it easy with flexible scheduling in person, by phone, and online too. When you leave Family Dental Group and go about your busy day, your beautiful smile will serve as a shining example of great oral health. Get started by scheduling an appointment today!