Special Offers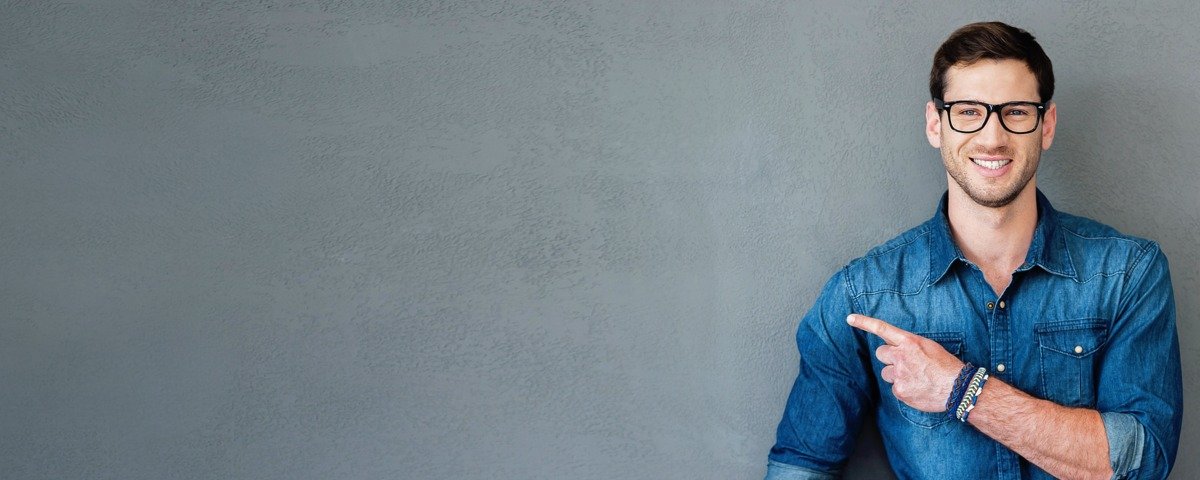 Book Online Now
Complete the form below to book your appointment today.
Office Hours
Monday 8:00 AM – 5:00 PM
Tuesday 8:00 AM – 6:00 PM
Wednesday 8:00 AM – 5:00 PM
Thursday 8:00 AM – 6:00 PM
Friday 8:00 AM – 4:00 PM
Saturday 8:00 AM – 2:00 PM
* Saturdays-2nd,4th,5th
CareCredit
CareCredit is a healthcare credit card designed for your health and wellness needs. Pay for the costs of many treatments and procedures through convenient monthly payments.
Our patients leave smiling


I went in for a wisdom teeth extraction. I had went in for an initial consultation and Dr. Oh had informed me that I needed to get all four of them extracted. Dr. Oh was very thorough with what he needed to do and why. He suggested for me to call my insurance and have them expedite the process as he knew I was in pain. I was very nervous going into the surgery but Dr. Oh and his staff were AMAZING…

Nicole B.



I was horrified at the beginning because I hate going to the dentist, I am so afraid normally when I have to go but here I feel super comfortable. Dr. Gurfinkel and Terry are awesome. They were Very professional and gentle with me. I did not feel any pain and they did a great job. Also the hygienist, I do not remember her name she is wonderful, the receptionists also are so sweet and informative.…

Raquel A.



Did not feel any pain while he gave me the needles, unbelievable! Friendliest staff!

Mike D.



I went here for my Dental Cleaning and they are kind and very professional.

Geo L.



Great visit. Staff was friendly and efficient. My Hygienist was very nice and informative.

Catherine P.



The cleaning was fantastic Reena the higenist was the best hope to see her again

Thomas G.



Great visit

Christopher L.



The hygienist was wonderful. Very professional. The doctor check inform me that my dental health is good and continue dental home care.

Stephany J.



They were very good at what they do

Anthony T.



Thye were very helpful and efficient.

Elaine D.



The staff is kind curtious and friendly. They put you right at ease. The dentists are gentle, informative, and warm.. I would highly recommend !!!!

Loretta S.



Renne is amazing hygienist i never want anyone else again

Andrea G.



The doctor listen and explain very well

Martha C.



Excellent care

Irma K.



First time there due to an emergency situation.The staff and Dr. Kesselmen were very friendly, efficient and most accommodating to myself and wife. Would definitely recommend this group. Wish they had a practice like this in Florida!

Anonymous



Dr. Gurfinkel and Terry are great! They listen, are so kind and make me feel comfortable.

Grace M.



Swift to assess the problem: quick, concise, and sure with the fix, and immediate care to address the blown-out molar. Amazing, really; and minimal to zero pain! Impressed with high level of professionalism and care. It's why we've been patients of Family Dental since 1997!

Anonymous



Dr Kesselman was excellent. Did a root canal for my wife. He was caring and thoughtful to our needs and concerns.

Zhen L.



Although I was there to have several teeth extracted i did feel very at ease. The assistant Trisha was great by taking to me about music and kids I felt very comfortable even though I knew what was coming. I have been a patient of Dr. Ayuko for many years and will only let him be my dentist

Angel W.



Dr. Gurfinkel and Terry are the BEST! Terry is so funny and immediately made me feel comfortable, which is rare because i hate going to the dentist. They both made my visit very fun, and super quick!

Mitty F.



Great professional family oriented service…from the front desk to the back, all were amazing. Michelle, Kristen, Katarina and of course Dr G.

Christina F.



Dr. Friedman and Jessica did a great job straightening my teeth with the invisalign treatment. I am very happy with the results and Dr. Friedman is very attentive to his patients. Thank you.

Dan E.



Dr. Gurfunkel and Terry work like a well oiled machine. Each knows what the other is thinking. Amazing Duo!!

Peter J.



The place is amazing and Rene James dr gurfinkel is amazing they are loving caring.melanie and Kristen I can't say how wonderful they are this staff is great Dawn P

Dawn P.



You couldn't ask for a better person to deal with than Jessica. I notice other reviewers have praised her as well and they are right. I'm 31 and I admit that I'm a big baby at the dentist and I only try to go when Jessica is there because one of the other assistants made me feel uncomfortable. I also like Dr. Ayuko and Katerina at the front desk.

Krystin K.



Michelle, the hygienist, was awesome!

Elena T.



The Dentists and the staff are wonderful

Anonymous



I've been going to Family Dental for a little over a year now and all the work they do is great. I see Dr.Gurfinkel and her assistant Terry and I highly recommend them. They make you feel comfortable and let you know everything that they're doing. It's always a pleasure and they make it a memorable experience.

Marissa M.



Very thorough cleaning and professional service!

Jesicca S.



Its the staff that makes this place a 5 star rating to me. Kristen, Evelyn, and many more.

Alyssa V.



Prompt, professional, & pleasant.

Natalie G.



Dr. Ayuko and Dr. Gelbart are both wonderful!! I would recommend Dr. Ayuko for general dentistry. He is caring and very attentive to his patients. I would recommend Dr. Gelbart for implants as he is phenomenal in his own way.

Anonymous



Great staff the best I've seen and had help me. Every single appt. was right on time, and I've been there over seven times so far. I won't go anywhere else now. They have completed a unbelievable amount of work so far including the extraction of twelve teeth and always making sure it's been as painless as can be done. They truly care and that will keep me coming back.

Matthew D.



Dr was knowledgeable. Also very thorough, pain free quick work.

Marcella O.



This visit was for my routine cleaning. The hygienist, Renee, was both professional and personable. She explained everything she was going to do and answered all my questions. I then had a check-up by Dr. Gurfinkel who has always been very professional and personable when treating me.

Ronald P.



My dental hygienist, Hope, was amazing! We had a great conversation while she took excellent care of my teeth and gave me great feedback. She found a long-time customer!!

Caitlin K.



Hope and Renee are 2 of the best hygienists that I have ever had work on my teeth. They take the time to do a GREAT job.

Vincent M.



Wonderful place and people!

Isabela C.



The visit was a 6 month cleaning with Hope. She was excellent; she was very gentle and professional.

Anne M.



Family Dental Group is amazing! The team has always provided me with great service and the doctors are very friendly! The assistants were super helpful and made me feel very comfortable.

JOSHUA A.



Been a patient at Family Dental for years now and travel all the way from Long Island there too. Dr Gelbart and his staff are kind, caring and very gentle. The staff are all upbeat and happy which is kinda nice when you visiting a dentist and usually in pain

Deborah T.



Always a good experience. The staff is professional and personable. The dentist and dental hygienist were great.

Chanel H.



All the staff is extremely courteous, friendly & helpful. Especially James! Thank you :-)

Stella K.



I went there today. They got me in the chair 15 min early. James was the assistant did a great job. All the employees there are great.

Mike R.