Clinical Director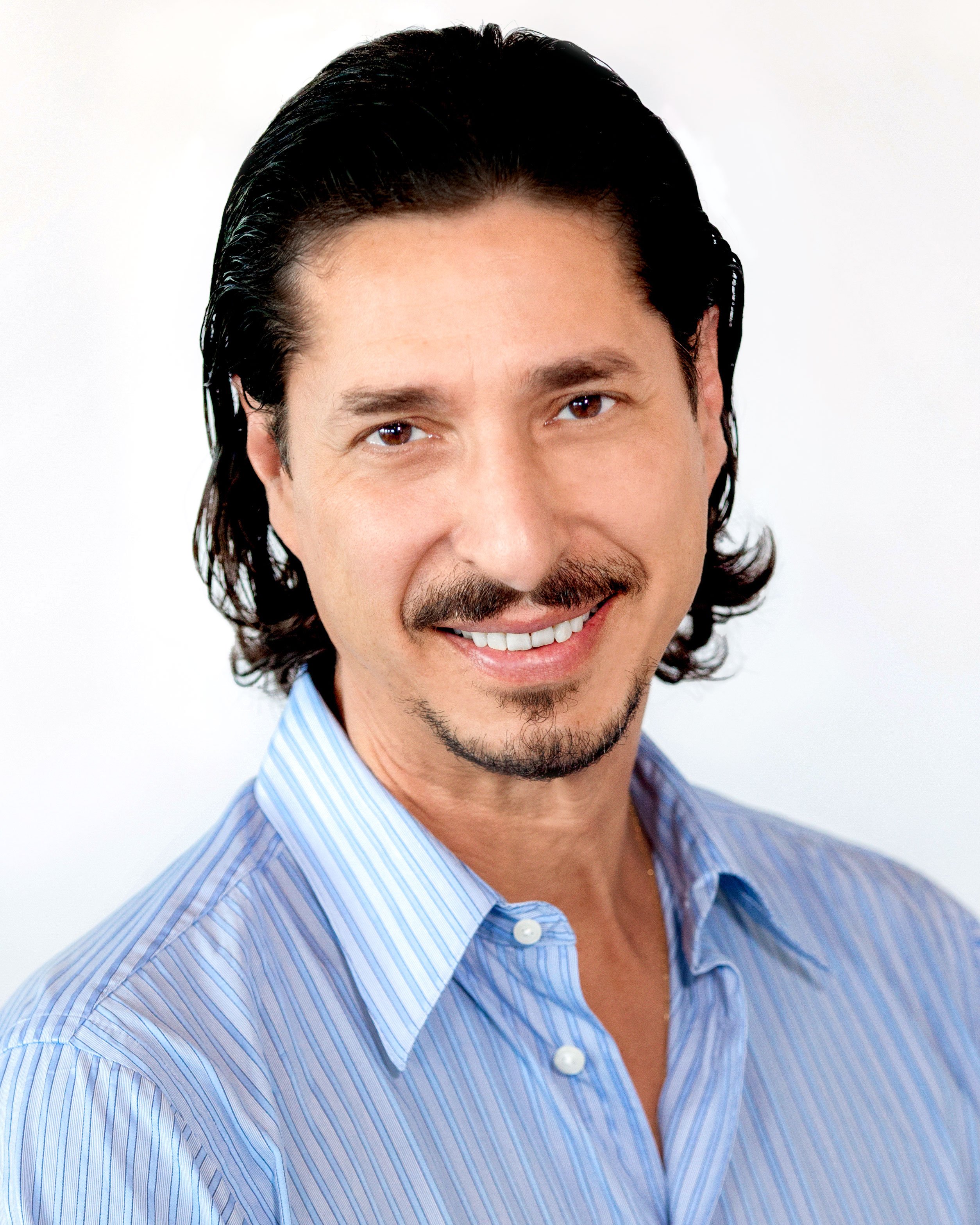 Dr. Friedman is an experienced and compassionate Dentist, using the latest technologies to provide excellent dental care. Dr. Friedman has teaching affiliations at the New York University College of Dentistry, where he is Clinical and Surgical Director for Implantology: Surgical and Prosthetic Treatment.
Periodontist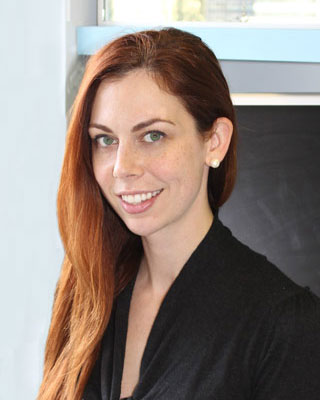 Dr. Oshman's background in both the visual arts and sciences allows her to work with patients to achieve both an esthetic and healthy smile.Dr. Oshman prefers to treat patients with minimally invasive surgical therapies when possible and is trained in the LANAP protocol; which offers a less painful, treatment alternative to conventional periodontal surgery through the use of the PerioLase MVP-7 Nd:YAG laser.
Pediatric Dentist

Dr. Mila Belgrade is a Board Certified pediatric dentist, specializing in the treatment of infants, children, adolescents, and patients with special needs. Dr. Mila believes that childhood is the best time to instill good habits that will persist into adulthood. Most importantly, she is passionate about making sure each child has a positive, pleasant, and fun filled experience at the dentist; building lasting memories, and a relationship of trust.
General Dentist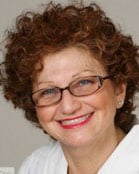 Dr. Chernin attended Hunter College in New York City and received her Doctor of Dental Surgery degree from New York City College of Dentistry in 1989. She has been in practice for 24 years, six years with Family Dental. She is a volunteer with Dental Volunteers of Israel, an organization that offers free dental care to Jerusalem's at-risk children and youth.
General Dentist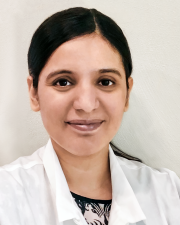 Dr. Yuvika Choudhary, who is bilingual in English and Hindi, is an experienced general dentist with clinical proficiency in fillings, crowns and bridges, veneers, extractions, root canal treatment, emergency dental care, and teeth whitening. She is also certified in Invisalign® aligners, a popular alternative to braces that uses removable aligners to gently guide teeth into place.
Orthodontist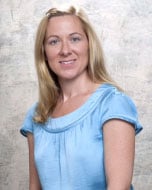 I grew up as one of five children in upstate NY. Upon completion of high school at Penn Yan Academy, I attended Brandeis University with a major in Biology. I then pursued my dental education at Columbia University School of Dental and Oral Surgery graduating in 1999 receiving my DDS. I followed my dental degree with a 3 year specialty training program in orthodontics at Montefiore/Albert Einstein University.
Orthodontist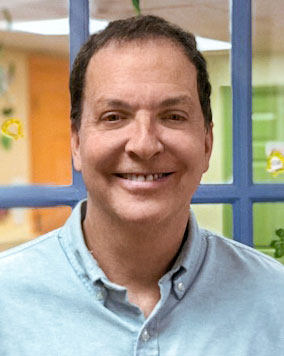 Fred Friedman, DDS received his dental degree from Emory University Dental School in Atlanta, GA and received his certificate in orthodontics from New York University, New York, NY. Previous to joining the Family Dental Group practice, Dr. Friedman has maintained his own successful private practice. Dr. Friedman is a member of the American Association of Orthodontists, the American Dental Association, the Ninth District Dental Association of New York, and the Northeastern Society of Orthodontists.
General Dentist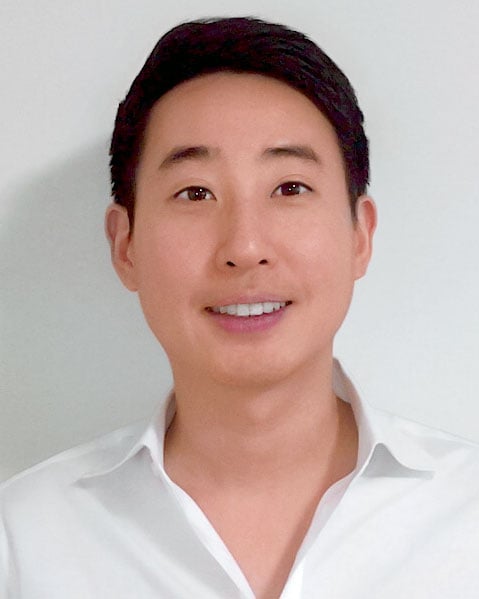 Joon-Yong Koh, DMD is a general dentist skilled in various aspects of general dentistry including composite restorations, crown/bridge restorations, endodontics, partial/complete dentures, routine and surgical extractions as well as implant restorations and placement. Dr. Koh is a certified Invisalign® Provider and is also trained in laser dentistry and CEREC restoration.
Daniel Scannell, RDH
Hygienist